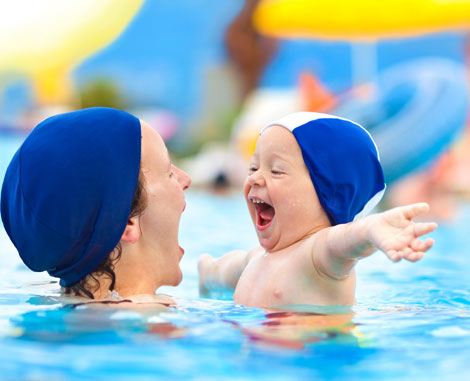 Star Swimming Schools
Star Swim Schools is established upon the notion that water skills and safety are priceless life lessons for young Babies. You can look forward of getting quality training sessions and significant results from our commitment to offer a fun and developmentally befitting learn-to-swim ambience.
It's important that every child learns aquatic skills and safety measures by taking part in learn-to-swim lessons. Star Swim School offers weekly baby swimming classes, all year, for children again from 4 months and up with the expertise of top rated instructors. Baby Swimming pool at our swim center have clean & warm pool water, we also have a recreational area to entertain accompanying children, temperature controlled changing rooms and professional customer service folks to tend to your needs & requirements. Our swim center is situated at Normandy St, Cranbourne, Australia.