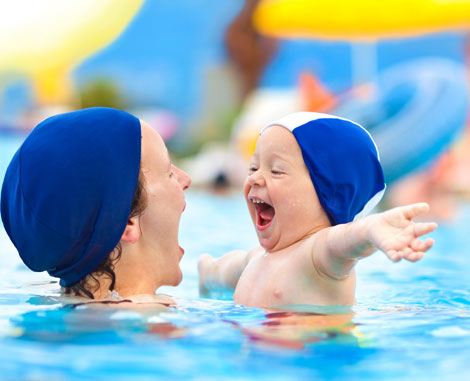 Join the group of Star Swim Schools
The Best aquatic school group in Australia
Franchise Opportunity!!!
This could be your best opportunity to join the Star Swim School's franchise. Star swim schools create an excellent atmosphere for kids to learn swimming via our perfected swim program. We provide personalised training for infants and children of all ages in our exclusive facility, clubbed with our unique swimming program design to allow kids to advance in their swimming skills while ensuring that kids learn at an optimum rate in a safe and friendly environment. With a limit of 2 classes at a time, our recognised and much-appreciated kids program accompanying our specially designed facility provides confidence while learning swimming. This is why Star Swim schools are the ideal choice for most parents, and children, and why all of our customers love Star Swim Schools. Here's the best family business Franchisee opportunity for you. Our prospective pre-booking upfront programs brings assured revenue with better margins. This business model allows small scale franchisees to grow into multiple folds.
A franchise business that is prolific for long-term! Join Star Swim Schools for a faster growth!